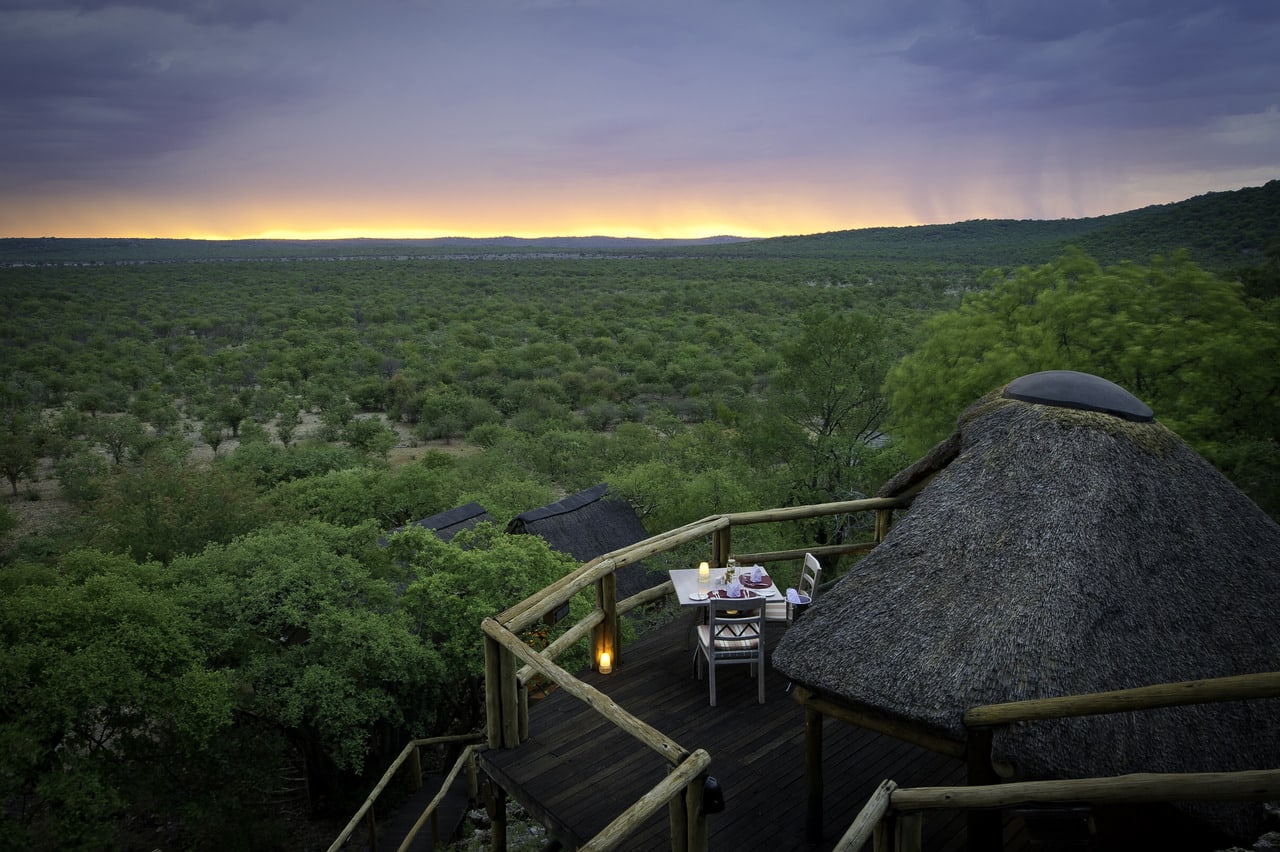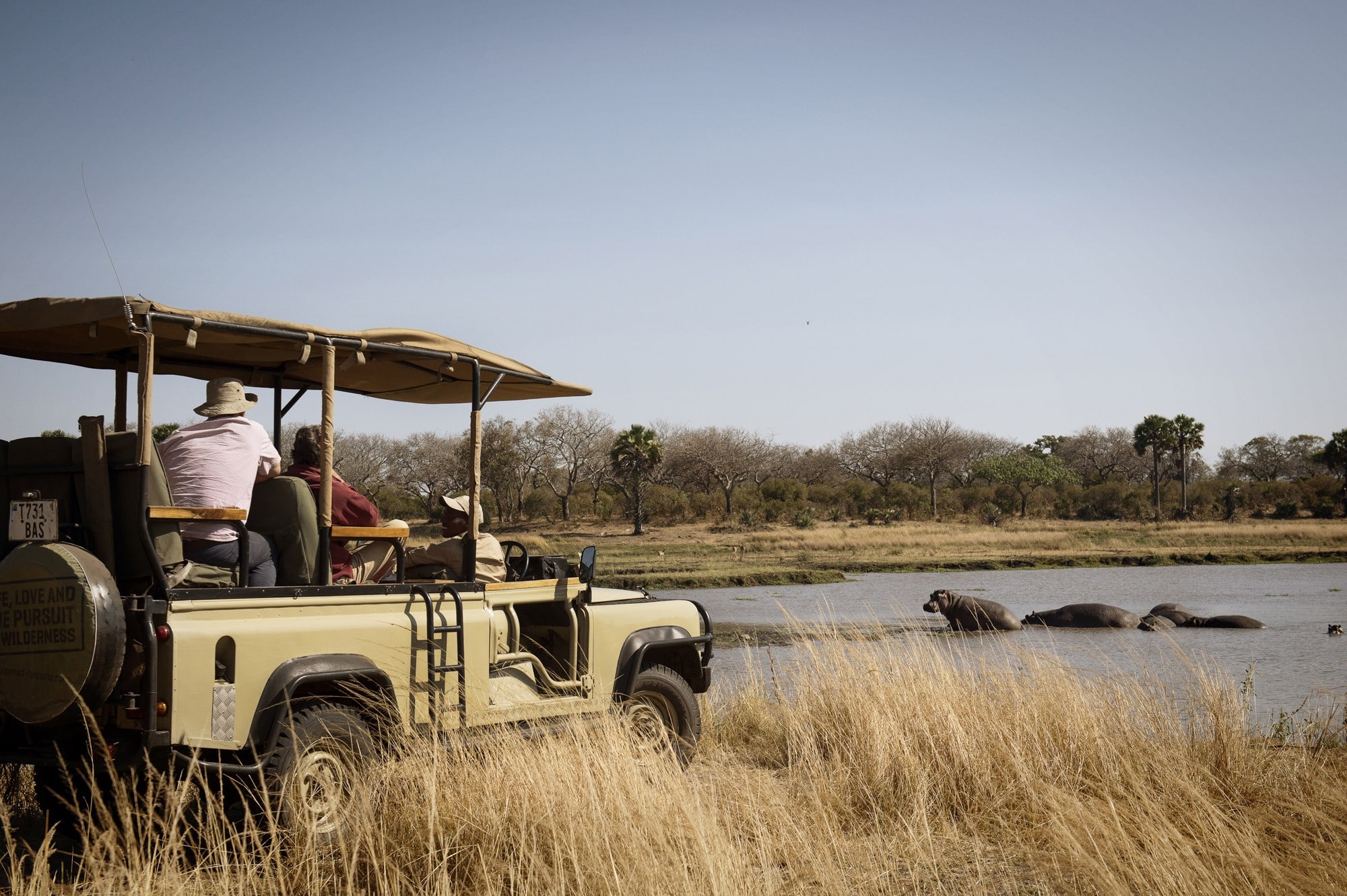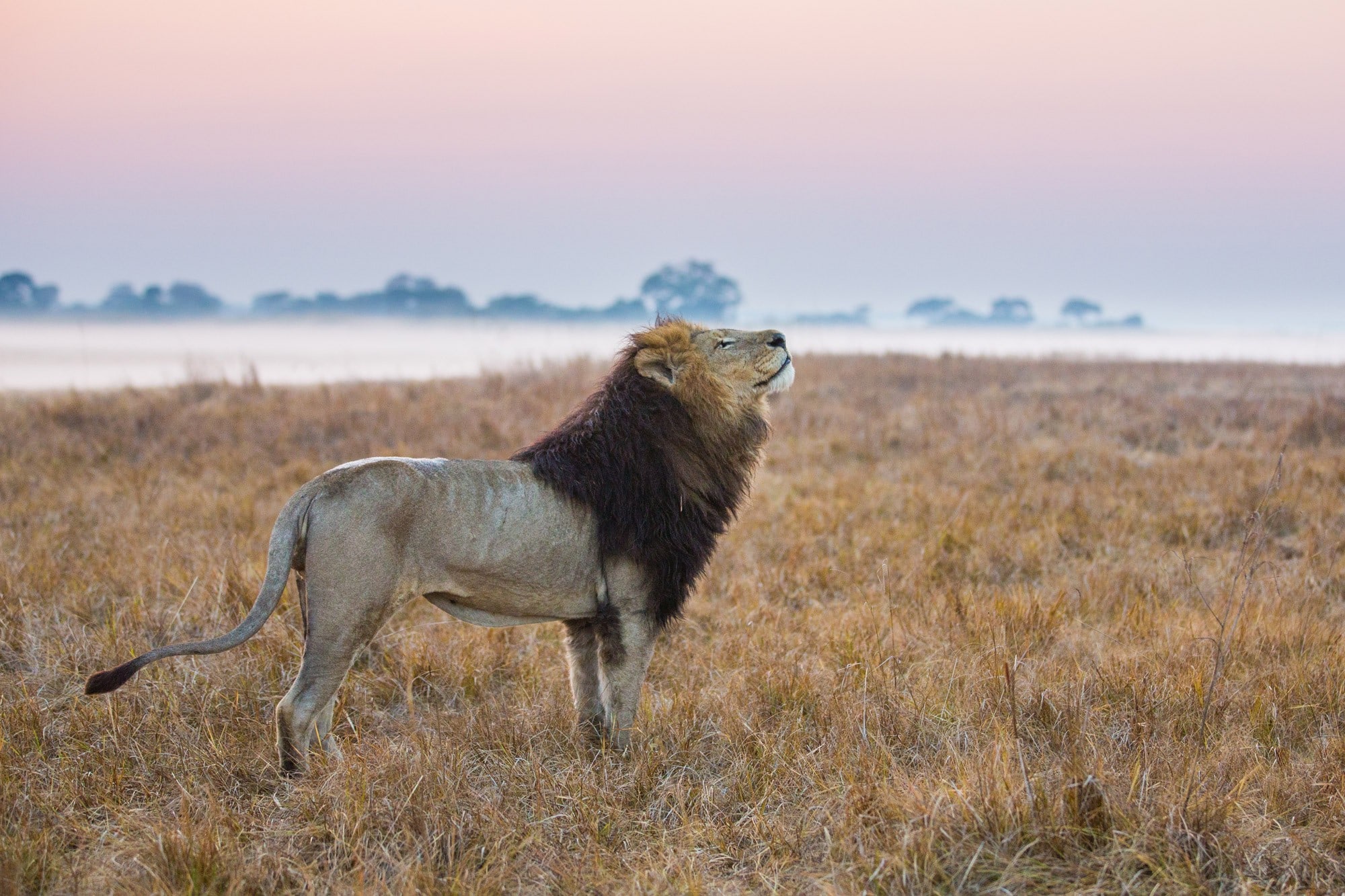 Discover Africa
From forests, savannah and deserts to magnificent deltas, great lakes and lofty waterfalls, across Africa stunning landscapes teem with herds of wildlife and intriguing creatures whilst immense oceans lap onto white sandy shores and vast dunes.
For Pricing and Availability Call +44 (0) 7379 475 829 or
Contact Us
Africa
The Cradle of Life
Scroll
Mainland Destination
Africa
The huge continent that is Africa, covers 30 million km square and stretches from the Atlantic Ocean on its west to the Indian Ocean on its south-east. From tropical rainforests and savannahs to arid desert and dry steppe, sub equatorial Africa is a varied landscape filled with pristine nature and herds of wildlife.
This part of Africa has some of the most amazing Natural wonders in the world. From the heady heights of the great Victoria falls to the vast plains of the Okavango Delta. From Lake Malawi, the third largest lake in Africa to the mighty Zambezi River. From the lofty heights of Mount Kilimanjaro to the dry and arid Kalahari Desert. From the endless plains of the Masai Mara to the sandy Namib dunes. From the dry Ngorongoro Crater to the warm waters of the Indian Ocean. This part of Africa really does have it all.
The unspoilt wilderness of Botswana offers a top safari experience in one of its rich wildlife regions such as the Okavango Delta or Linyanti. The biggest inland delta in the world, Okavango with its lush wetlands is a magnet for wildlife and boasts the world's largest elephant population whilst the nearby great Kalahari Desert is host to a number of unusual and captivating creatures such as the Meer cat. A Safari here is perfect for combining with a couple of days at the natural wonder of the Victoria Falls.
Make an Enquiry
What You Can Expect
Imagine crimson sunsets over rich savannah and open plains, and deserts and deltas that glint in the warm midday sun. Picture raging waterfalls and gushing rivers filled with colourful rainbows and relax in tranquil lakeside retreats. Spot the Big Five on adrenaline fuelled safaris where leopards laze in trees and a cheetah powers across the savannah. Follow the Great Migration where the thudding of wildebeest across the plains is as loud as your heartbeat.
Head to the coast and wonder at the azure sky gleaming above the burning red dunes which tumble into the cool Atlantic Ocean. Stroll along the Indian Ocean where soft white sandy beaches are trimmed by warm turquoise waters dotted with tiny gem-stone islands. Breathe in the heady scent of local spices and wonder at the bright colours of exotic fruits that line the street vendors' stalls.
Laugh with innocent children, playing on the beach or in the street, their smiles a testament to African spirit. This is Africa, a continent filled with a wealth of colourful cultures and ancient customs and abundant in natural beauty and abundant wildlife. Prepare to be in awe. Once experienced, never forgotten.


Things to Know
Approximate flight times

Typically 6-8 hours from UK airports to East-African Destinations. South African flights usually from 10-12 hours.

Getting There

Internal flights are frequent from all cities. We will organise connecting flights and shuttles and travel from destination to destination.

Time Difference

Varies from 0-3 hours ahead GMT

Average Temperatures

Beautifully hot throughout the year in central regions. Seasonally hot in the South African destinations during their summer (October - March)
Suggested Itinerary
African Safari Dream
What to Expect

Days 1-2

Acclimatisation

Spend a few days relaxing at the Jacani lodge; take local safari tours to find your feet. Discover wonderful Spa's and views from our rooftop bars and restaurant in the most glorious of settings. Dreamland.

Day 3-4

Big Game

Take a trip to the Serengeti on our famous Lion roars tour. Accompanied by the best guides and equipment we'll ensure you see big game.

Day 5

Jungle

See chimpanzees, elephants and a huge range of bird and mammal life we visit the ancient Ugandan jungle of Mubatu — a real natural wonder.

Day 6

River Cruise

A chance to see giant crocodiles, hippos and all manner of mammals drawn to the warm waters of the Nile delta – all from the luxurious safety of out first class floating restaurant and bar.

Day 7

Last leg

We'll make your checkout an travel back as easy as possible with a morning of spa's and relaxation while we book your shuttles and check you into your Airline.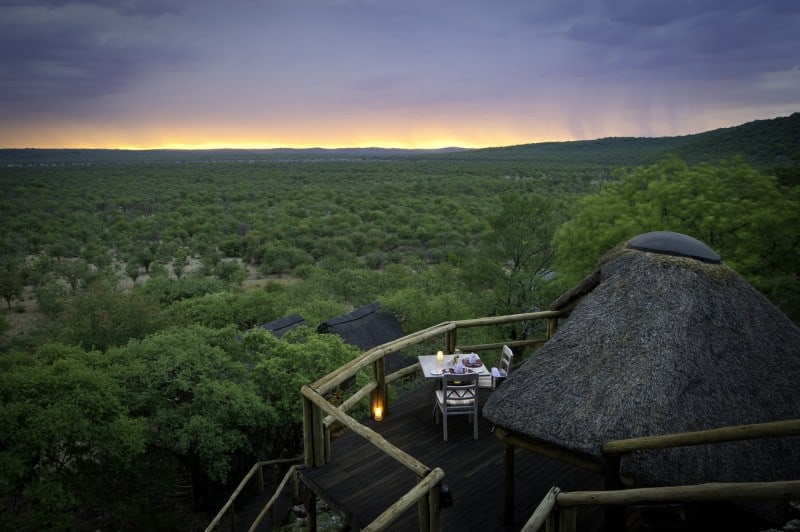 Enquire About This
Menu