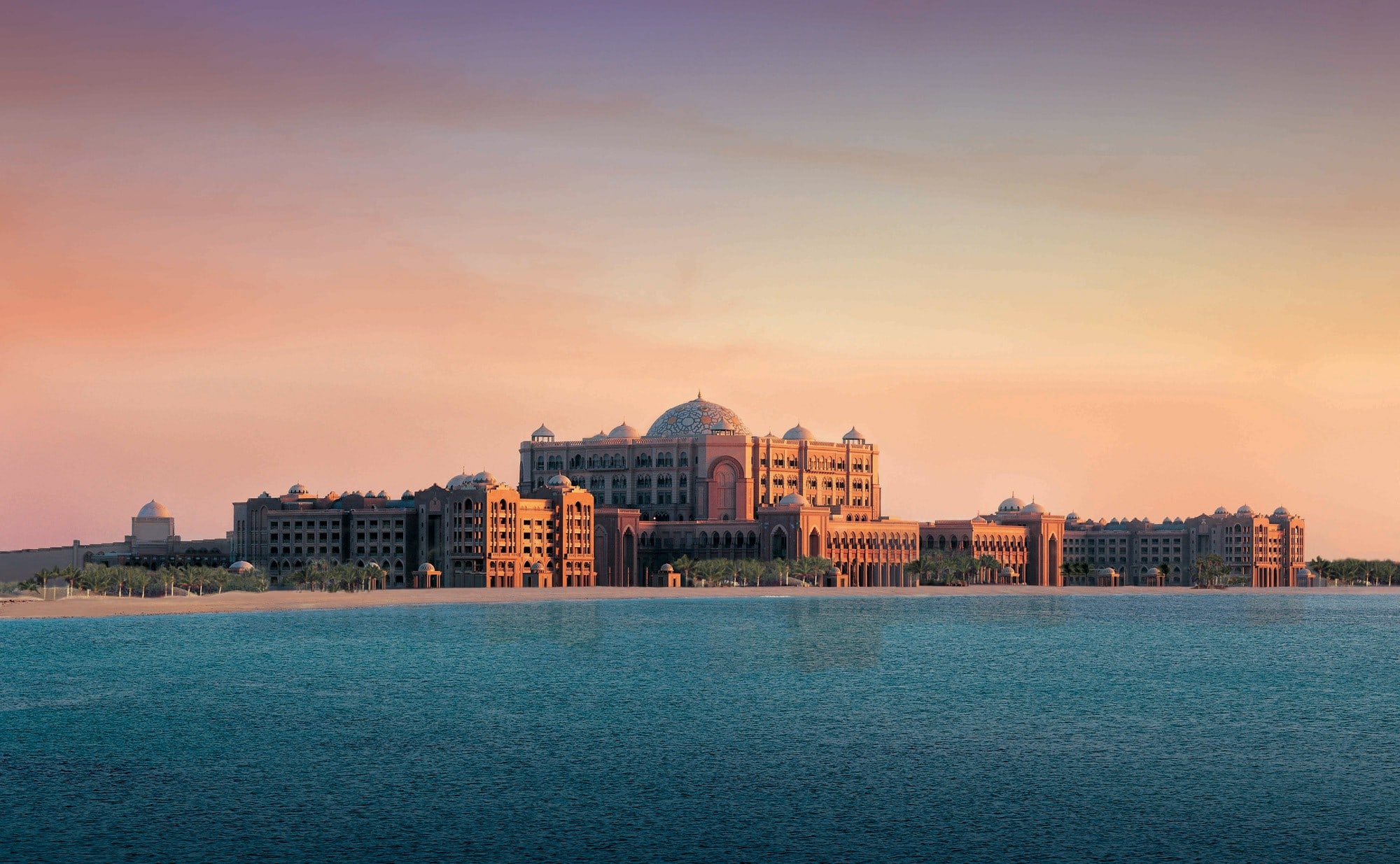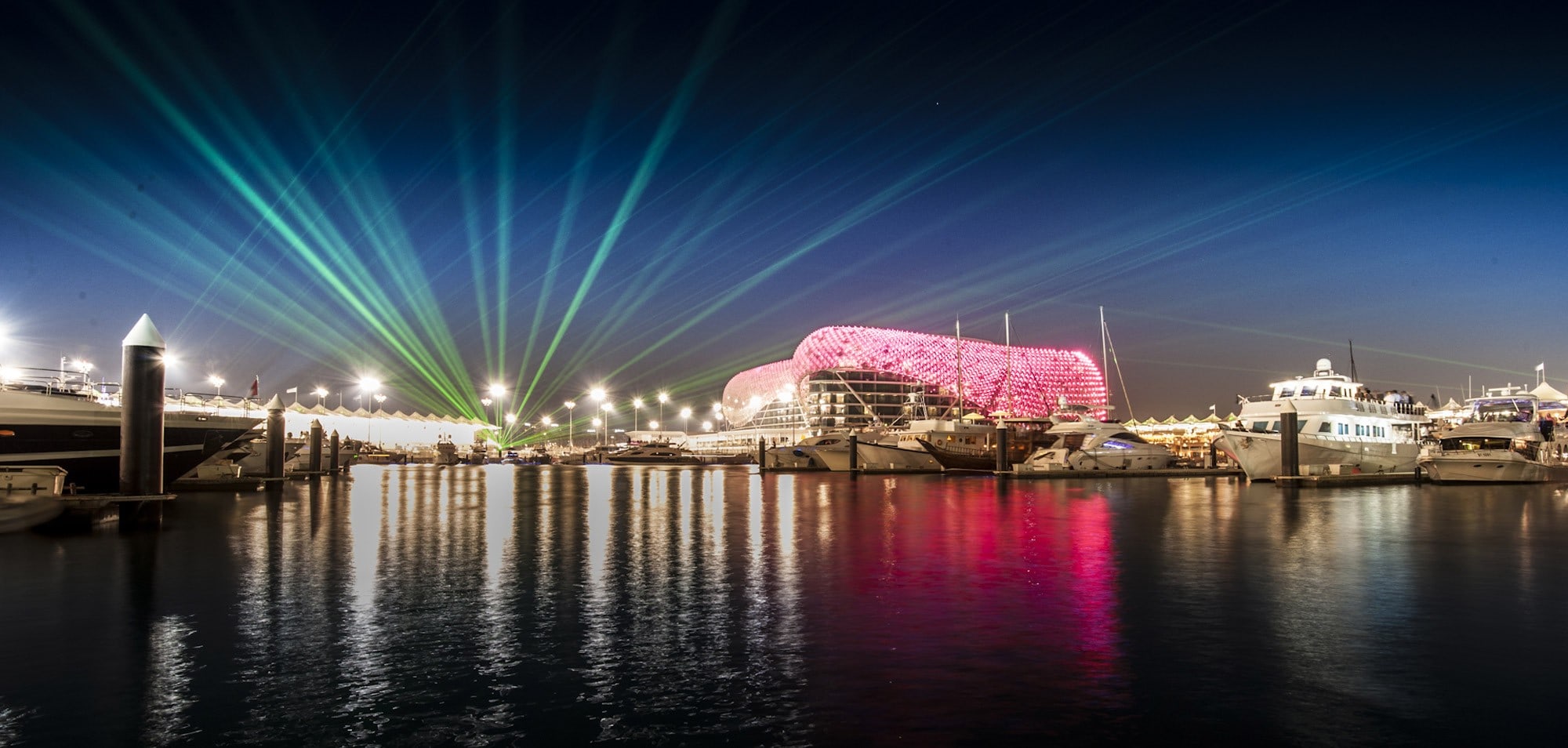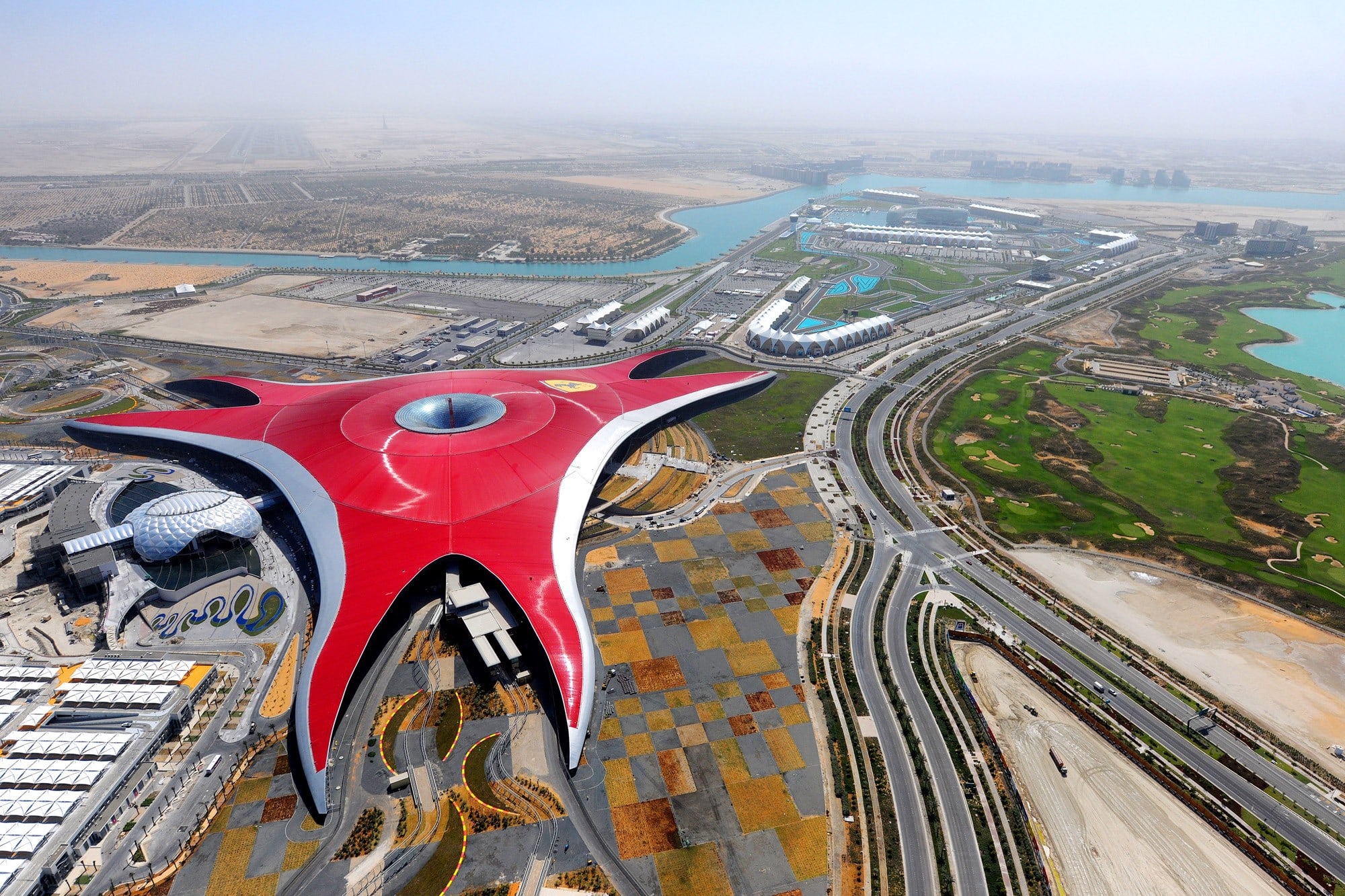 Discover Abu Dhabi
Like a phoenix from the flames, an opulent metropolis rises from the ashes of a fishing village. Contemporary and yet traditional, forward thinking and yet reserved, cultivated and yet true to its Arabic roots. It retains its Arabian Mystique.
For Pricing and Availability Call +44 (0) 7379 475 829 or
Contact Us
Scroll
Mainland Destination
Abu Dhabi
The green and modern metropolis of Abu Dhabi, clings to the western coast of the UAE, jutting out majestically into the clear blue waters of the Persian Gulf. The "Corniche" promenade, stretches along the city coastline looking out across the Gulf and covering the tiny shore where Dhows and ships once anchored in years gone by. The city's backdrop is the Arabian Desert, inhabited by Arabian Oryx and desert foxes. These hot sandy dunes merge into the jagged peaks of the stunning Hajar Mountains which tower over 1,300m and peer out across the city to the Persian Gulf, home to tropical fish, dolphins, whales, sharks and the endangered Hawksbill and Green Turtle. Abu Dhabi may be a thriving metropolis but not far away, nature in all its wild glory waits in the wings, eager to be discovered.
Built upon on a T-shaped island connected to the mainland by bridges, this once tiny fishing village and capital city of the United Arab Emirates has metamorphosed over the past fifty years into an ultra-modern metropolis. And looking at the way things are going, it does not look as if this tempo will be slowing.
Abu Dhabi boasts a range of luxury hotels, from the amazing Emirates Palace with its Arab heritage inspired design to your usual leading hotel chains found in any capital city. It does not, however, have the huge quantity of hotels found in its sister emirate Dubai, as it is primarily a living and working city. All of these amazing hotels will offer impeccable service, top class cuisine and as well as fine dining and some local Emirate treats for the more adventurous palate. All of this has the added bonus that when you are here, you have a real taste of authentic Emirate culture and city living with a more laid back feel. Abu Dhabi, with its rich Emirate past and strong identity has some great sights to visit making it a perfect destination for culture, adventure and nature lovers as well as for couples and families.
Make an Enquiry
What You Can Expect
Mighty mosques and magnificent minarets mingle beautifully with the cosmopolitan Corniche which winds its way along the beachfront. Delicate Dhows visit sun kissed sandy shores and sparkle in the clear waters of the Persian Gulf. Impressive shopping malls and awe-inspiring architecture line the wide boulevards in this city of local people.
Bedouin camps, filled with belly dancers and bowing camels, look out across sweeping dunes that quietly shift under the careful watch of a star strewn cold black sky. Abu Dhabi, is more demure and natural than glitzy Dubai, it has an authentic character and just like any working capital, life moves at a speedy past.
But here, art and literature and local culture and customs are as much appreciated as theme parks and hedonistic past times. Abu Dhabi is a modern playground and knows how to have fun, but it also values its Arabian culture and ethos and this charming capital city retains its Emirate soul.
Things to Know
Approximate flight times

7-8 Hours from London Airports

Getting There

Travelling from Abu Dhabi Airport is only a short 30 minute taxi/shuttle ride into the city centre with access to incredible hotels and resorts

Time Difference

+3hours GMT

Average Temperatures

From 24°c in January to 42°c in July
Menu