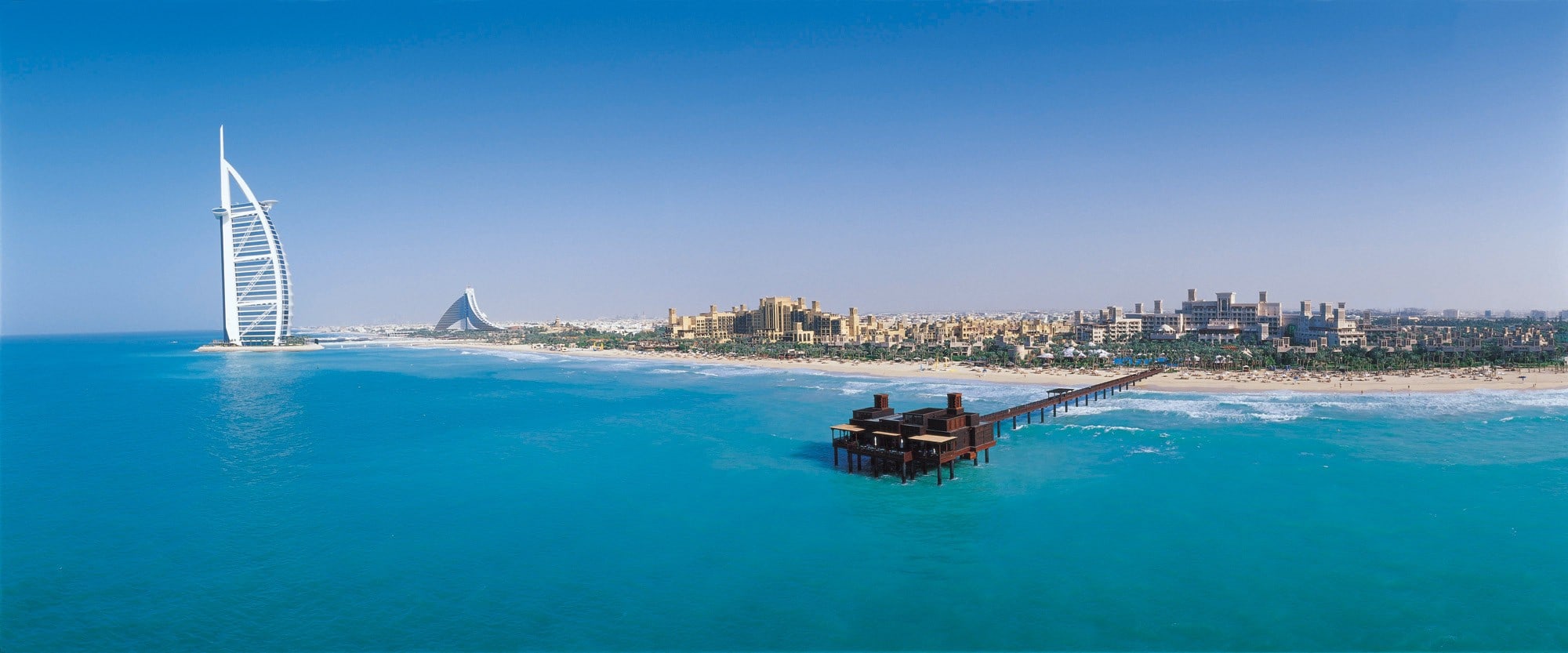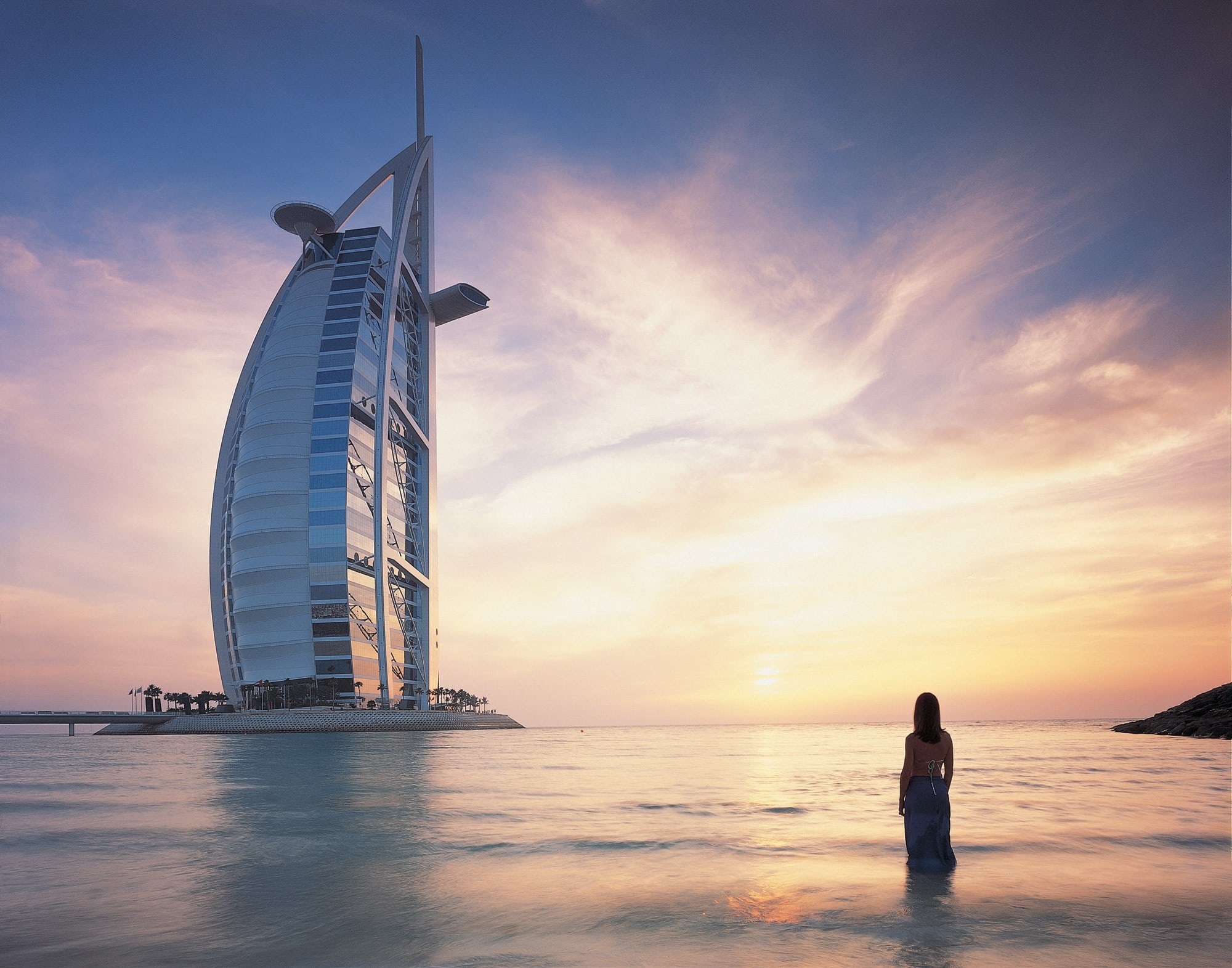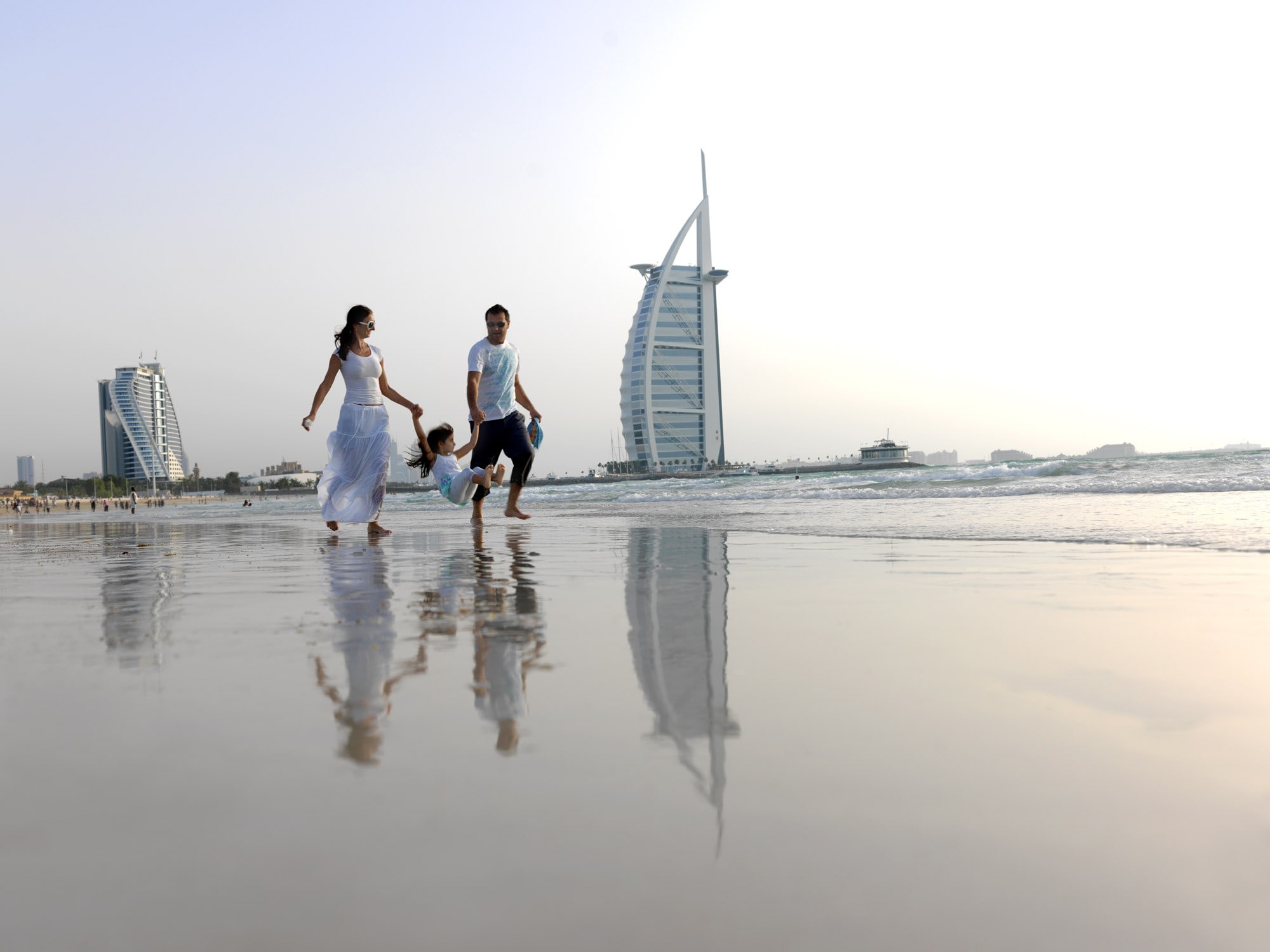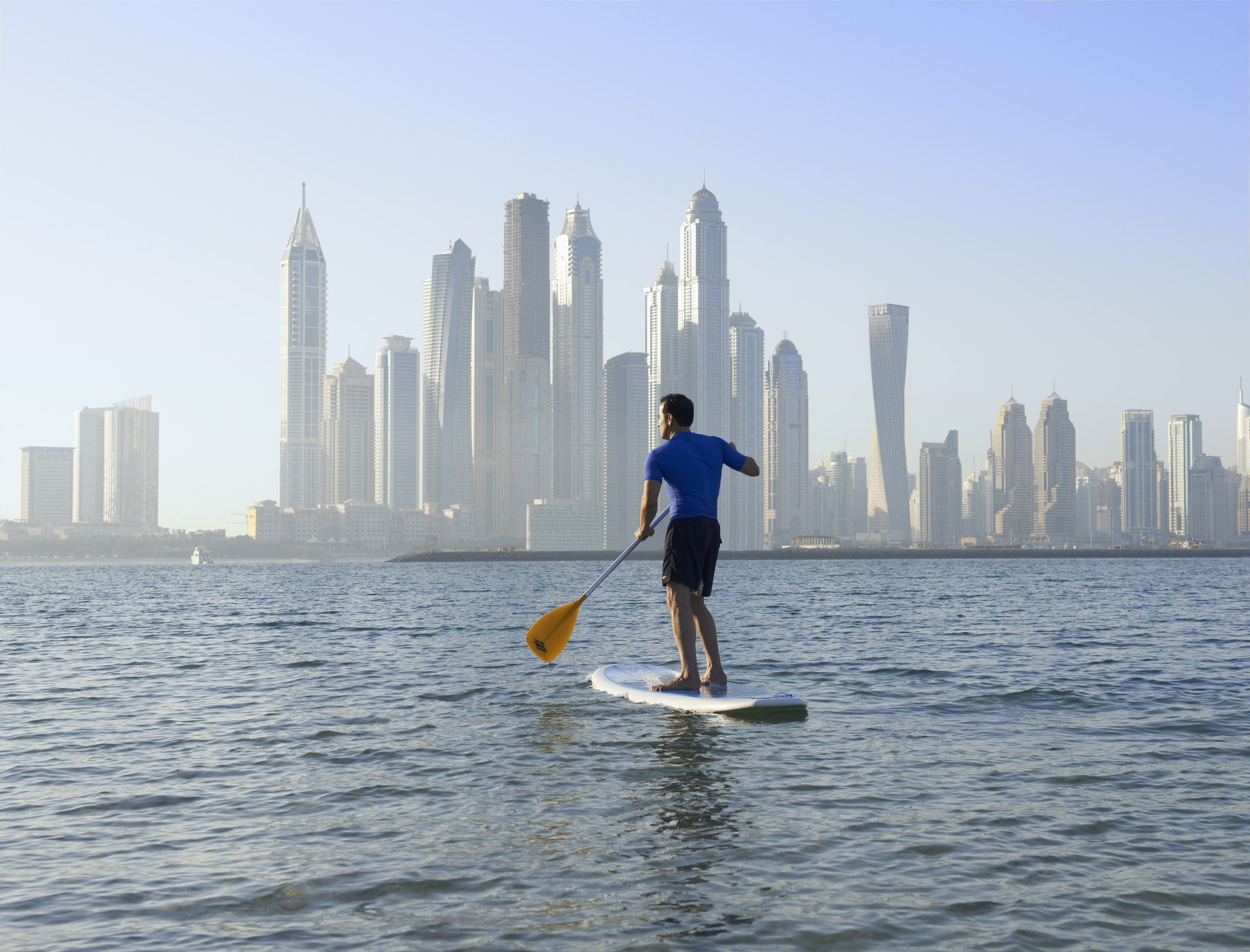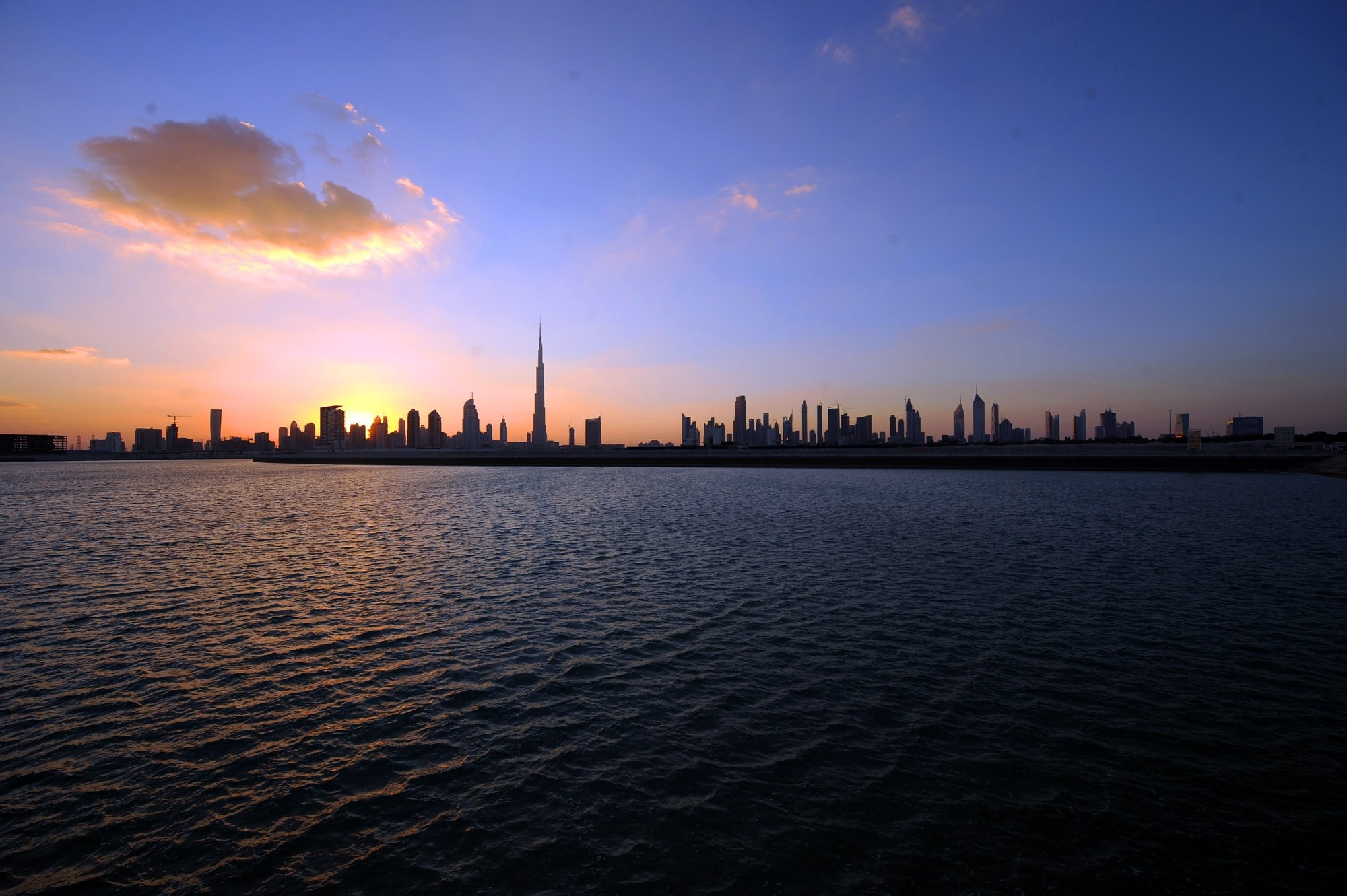 Discover Dubai
Like a lotus in the desert, Dubai rises up amidst the arid sands of the Arabian desert. Unexpected and rare, cultivated and preened, elegant and refined. Filled with exotic charm and decadent beauty: Heaven and hedonism on earth.
For Pricing and Availability Call +44 (0) 7379 475 829 or
Contact Us
Scroll
Mainland Destination
Dubai
The gleaming and glamorous Emirate of Dubai, crowns the eastern coast of the Persian Gulf, where the dune filled Arabian Desert morphs into a golden sandy coastline trimmed with turquoise waters. In the nearby sandy desert, inhabited by the Arabian Oryx and desert foxes, dunes give way to the jagged landscape of the stunning Hajar Mountains at 1,300m whilst the Persian Gulf is home to tropical fish, dolphins, whales, sharks and the endangered Hawksbill and Green Turtle. Dubai may be a small city but the diversity of landscapes in such a small area is impressive.
This glitzy Emirate is a definite peacock: its array of luxurious stylish hotels are some of the most expensive and exclusive in the world, its skyscrapers the tallest, its architecture innovative and glamorous. This city really is a bustling metropolis of decadence and good living. However, let's not forget its strong Arabic essence and culture, its local customs and its strong religious core.
Decorating its white sandy beaches and turquoise shores are decadent hotels as intricate as works of art and as luxurious as palaces. From the dhow architecture of the Burj Al Arab to the Venetian style canals and breaking wave architecture of its nearby sister hotels these and other hotels are must see landmarks in their own right. Furthermore, the sumptuous afternoon tea at the Burj Al Arab is a highlight on any trip to Dubai.
Make an Enquiry
What You Can Expect
A glitzy city adorns the arid desert. Porsches speed down sleek boulevards, camels along jet set race courses; designer suits brush shoulders with burkas; bustling souks juxtapose luxury skyscrapers. But as you head out of the city and into the desert a different Dubai awaits you, one of natural wonders and extreme beauty.
The desert, arid and hot, yet mystical and wonderful. The dunes, scorched burnt orange by the searing sun, stretch endlessly to a quivering horizon, unsteady from the heat. These shifting sands filled with desert fauna and Arabian Oryx stretch to the giddy heights of the Hajar Mountains which tumble down into the deep blue waters on the Persian Gulf.
Where else on the planet can you enjoy the largest, biggest, tallest and fastest sights and experiences and then in the next instant be submerged in ancient culture, pristine nature, and wildlife. These heady juxtapositions are what make Dubai so special.
Things to Know
Approximate flight times

7-8 Hours from London Airports

Getting There

Travelling from Dubai Airport is a short 30 minute taxi/shuttle ride into the city centre with access to incredible hotels and resorts

Time Difference

+3hours GMT

Average Temperatures

From 24°c in January to 42°c in July
Menu